From a family house to a house for our guests
After having taken care of our family for years, Casa Ciuffina opens its doors and heart to the guests who will have the pleasure to sojourn.
Let's build together your holiday
Casa Ciuffina B&B offers a professional-advice service for your journey.
Together, we will give shape to a customized itinerary which will include renowned and not to be missed stop-overs, but also original and yet to be discovered sites. In these unusual spots a different history pulsates, which is however as rich as the most popular tourist destinations' one.
Find out more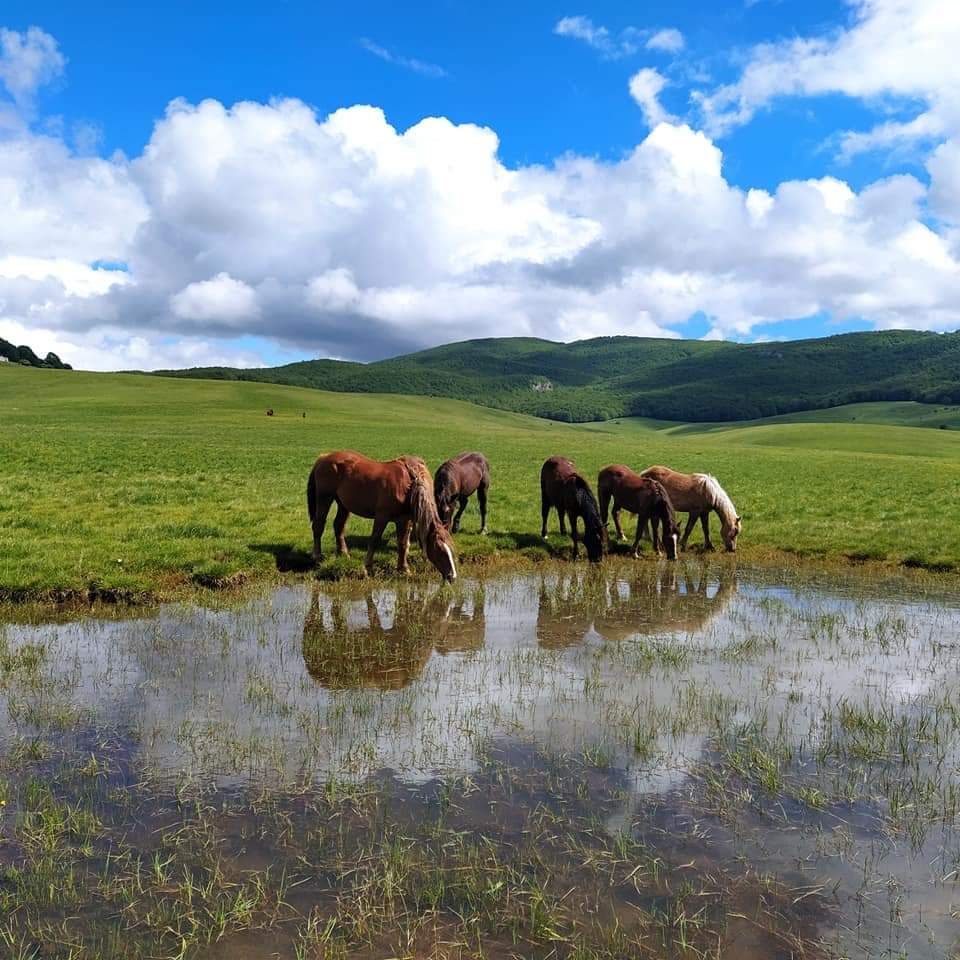 In the province of Pescara and absorbed by the National Park Gran Sasso
In Casa Ciuffina B&B your holiday can start/starts before your departure, it can be dynamic or without much movement, it can stretch from the mountains, to the countryside and to the seaside too; from the most distant hamlets to the biggest cities. In a daytime you can reach high altitude and dive in a crystal clear sea.
In short: ask and you will be given!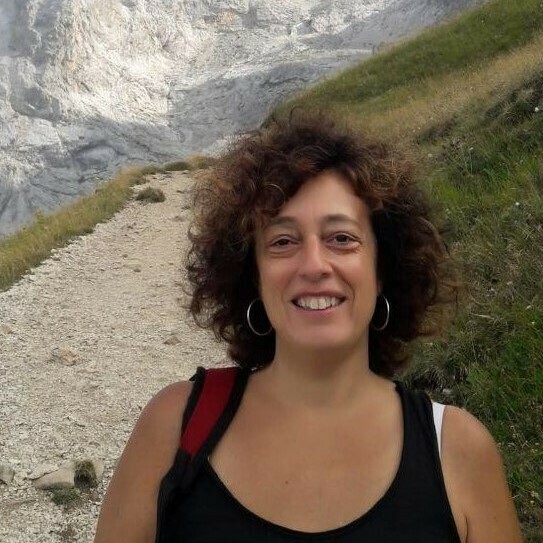 Hi, I am Marzia!
I have accrued the need of going back to being part of the… beauty, of better knowing the history of these sites, of contributing to give value and safeguard what nature offers so generously without making any difference.